MAJOR INNOVATIONS:
We are very proud of our three important major innovations:
1) Concept of "technological strategy": is the world's first to formally combine the "strategy" function of managers and "technology" function of engineers. In 1983 we publish a book called "Strategies technologiques". Now the concept is widely accepted and commonly used.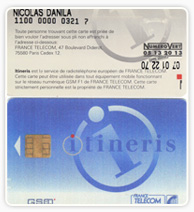 2) Product "digital pan-European mobile phone" (1989-1991) is the foundation for the management of the GSM programs. It was used by a leading telecommunication company Orange at their very beginning. We predicted a beginning of a digital, pan-European technological expansion that lead to the present huge market. We started with a budget of 30.000 euros for the initial project. Orange now has a 4 billions euros sales revenue.
3) Creation of a "New Class of Fragrances". A new product "The first natural fragrance without any allergens to be announced" was created in October 2005 with our partners in Grasse, France. The second product was created in November 2006 and the third in January 2007. Two were created (the fourth and the fifth) in 2008 and the last two (the sixth and the seventh) in March 2009.

OUR HISTORY: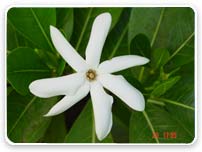 1989 the beginning
1990 first important client (we worked together from 1990 to 2004)
1992 an excellent result for one of our clients. Using our methodology their program for the first time meets the objective on time and within budget.
1993 change of legal status (from SARL to SA)
1993 completion of an important information systems project with three different international consulting companies and more than 300 people team with a budget of 700 millions euros
1995 development of important NVD tools
1997 development of our network
2001 first uses of our expertise by start ups
2003 establishing presence on the French Riviera
2005 first physical innovation